Activities
Tomizawa Jun-ichi & Keiko Fund of Molecular Biology Society of Japan for Young Scientist
Dr. Tomizawa Jun-ichi, the first Editor-in-Chief of Genes to Cells, MBSJ academic journal, has invested in private property to support young scientists.
This grant is unique because it doesn't limit the use if it helps their research.
*More about Dr.Tomizawa Jun-ichi, see Here.
Lecturer introduction to high School
We are trying to introduce MBSJ members to highschool students so that they have opportunity to experience for latest biology.
MBSJ regular members, most of them are 'professional› scientists with ph.D or MD, who belong to lab in universities, research organizations, or companies. They visit high school for free and give lectures.
They enthusiastically tell highschool students how it is interesting of the world of biological science.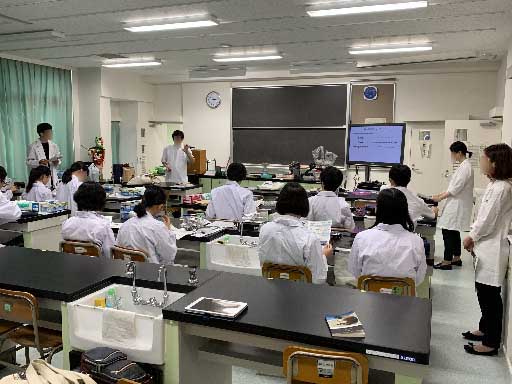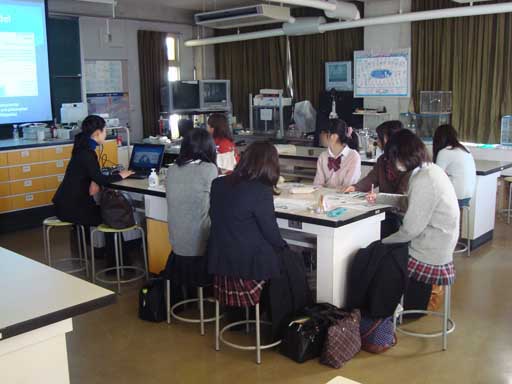 Presentation by High School Student in MBSJ Annual Meeting